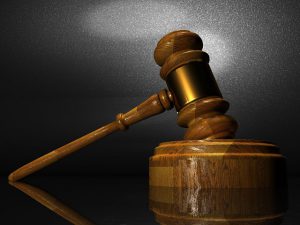 Writer friends, if you're looking for an excuse to sit down and write a short story, here's one. The ABA Journal is accepting entries for the ABA Journal/Ross Writing Contest for Legal Short Fiction. The prize is $3000.
You can find the guidelines here.
The contest deadline is May 31, 2017, so you have a little time to write and polish your entry. It must be 5,000 words or fewer and "illuminate the role of lawyers and the law in modern society."
Entries may be unpublished, or may have been published no earlier than January of 2016.
Again, for more information, click here.