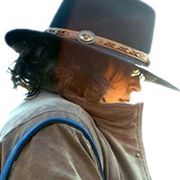 Writing is a crazy business. When you're first starting out, you know you want to write a book or a story, but you don't know where to start. You don't even know what questions to ask.
You learn about the craft and a little more about the business, and you realize you need information about whether to self-publish or try for a traditional publishing contract, and how to best pursue whichever path you choose. Once you're published, you need to know about marketing and promotion and the business of writing.
I created CrimeFictionWriters.com to help writers navigate those seas. Although the site is geared toward writers of mysteries, thrillers, and other crime fiction, many of the resources and articles are relevant to writers of all genres. Some of the things you'll find here are articles on writing and marketing books, links to contests for crime writers, listings for short fiction markets, links to sources for research, information about conferences and book festivals, and more. I hope it will be a great resource for you.
So, who am I to give you  this advice?
As Jaden Terrell, I'm a Shamus Award finalist and the internationally published author of the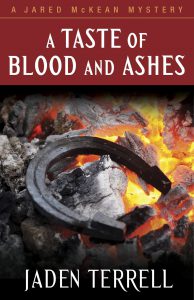 Nashville-based Jared McKean mysteries. I'm a contributor to the Killer Nashville Noir: Coldblooded anthology and to Now Write! Mysteries, a collection of writing exercises published by Tarcher/Penguin for writers of crime fiction. In addition to ghostwriting, I'm a developmental and line editor, and I do individual coaching and consultations. I also teach a series of workshops on book marketing and the craft of writing. You can learn about my books here and my services here. My online courses are here. You'll find these priced very affordably, because I know what it's like to genuinely want, even need, the information in a high-priced course, but be unable to afford it.
If you have questions that aren't addressed on the site, or if there are topics you'd like me to cover, feel free to email me at jaden@jadenterrell.com. I answer every email.
Want to know more ? Go to http://www.jadenterrell.com.